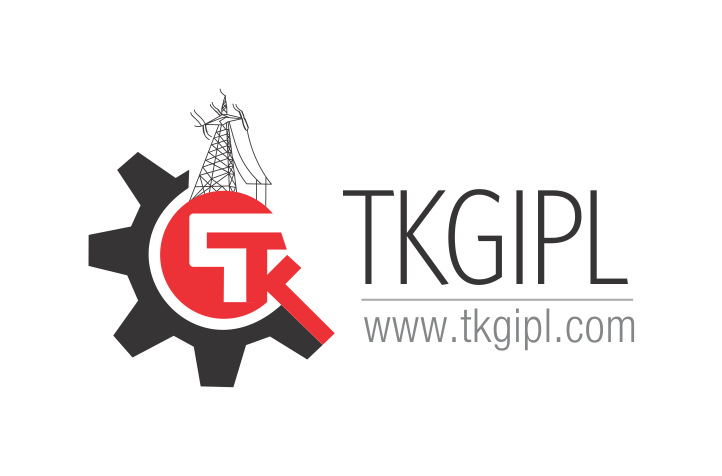 TKG INDUSTRIES PVT LTD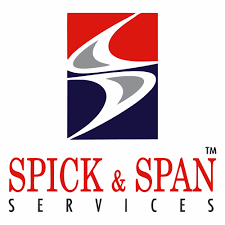 Spick And Span Services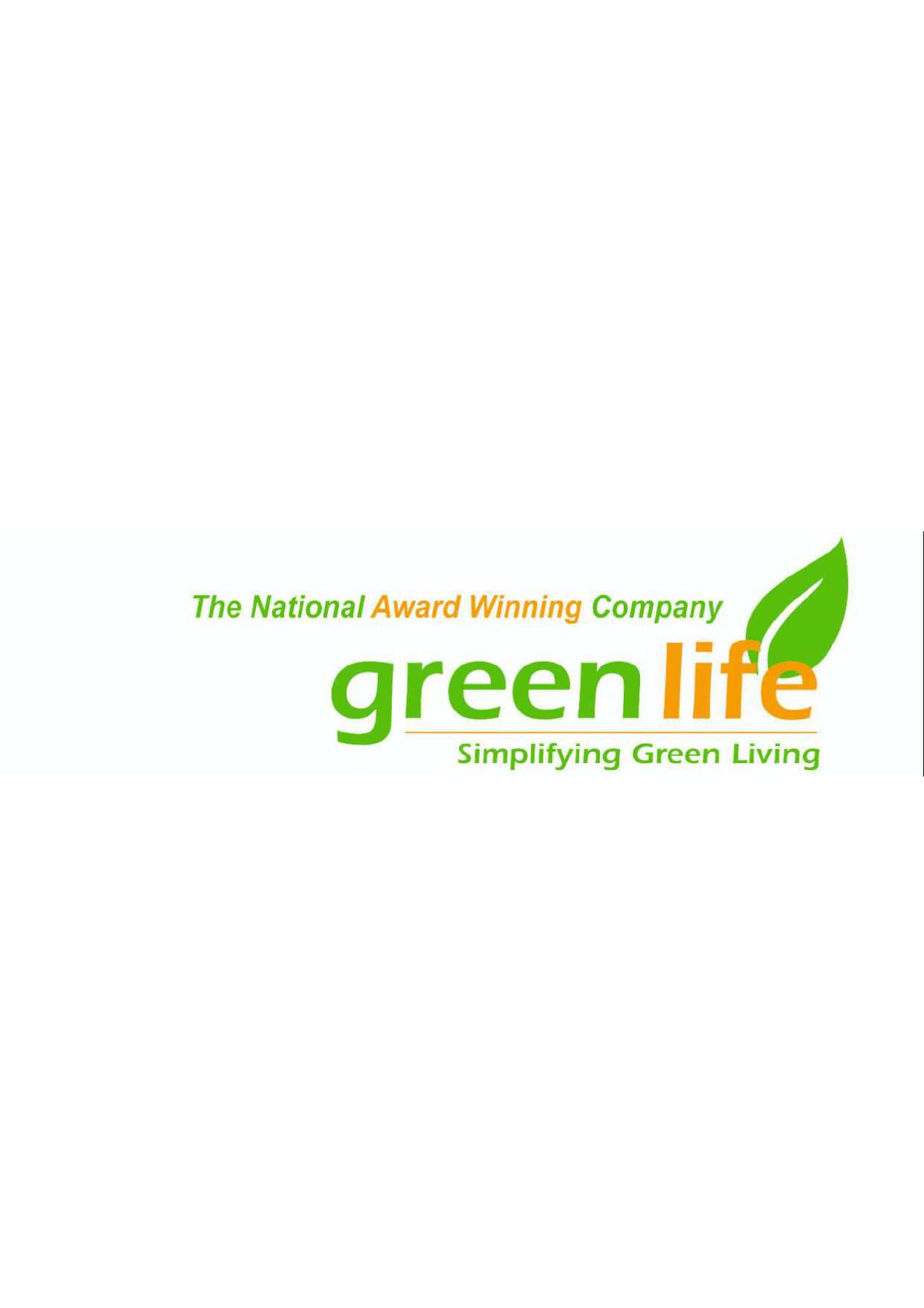 Green Life Solutions Pvt. Ltd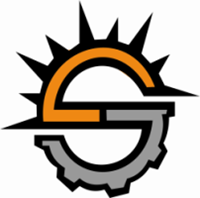 SANVIJAY ROLLING & ENGG.LTD

Airbox Concepts Pvt. Ltd.

Automation Controls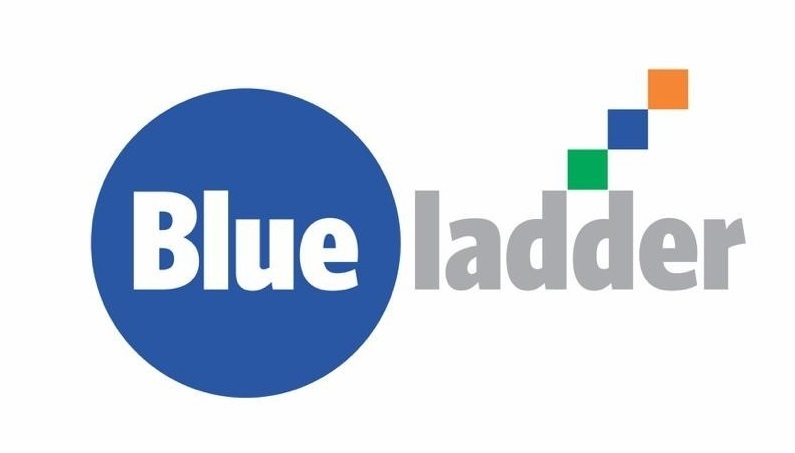 Blueladder Solutions Pvt Ltd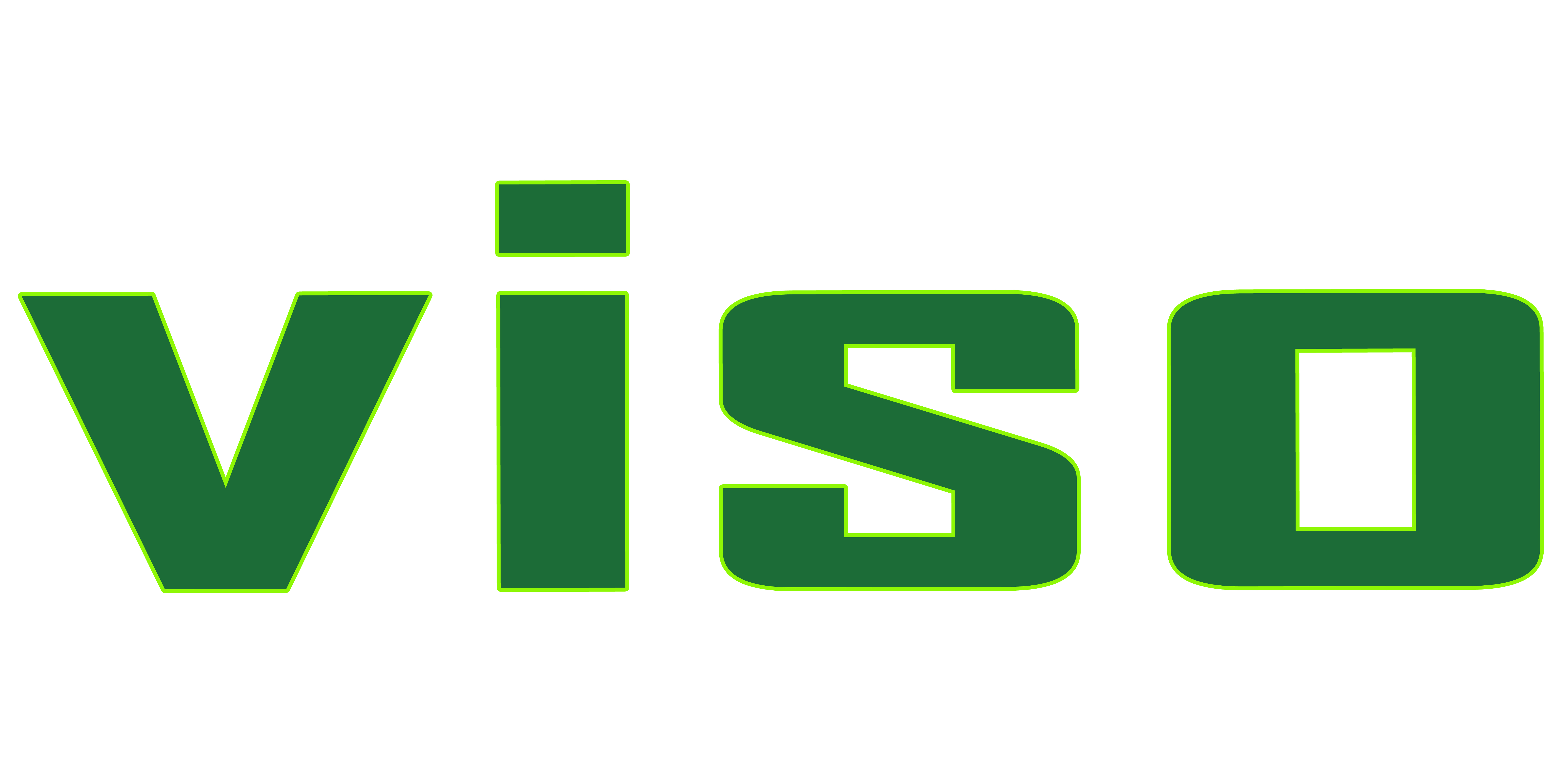 VISO

Pristine Solutions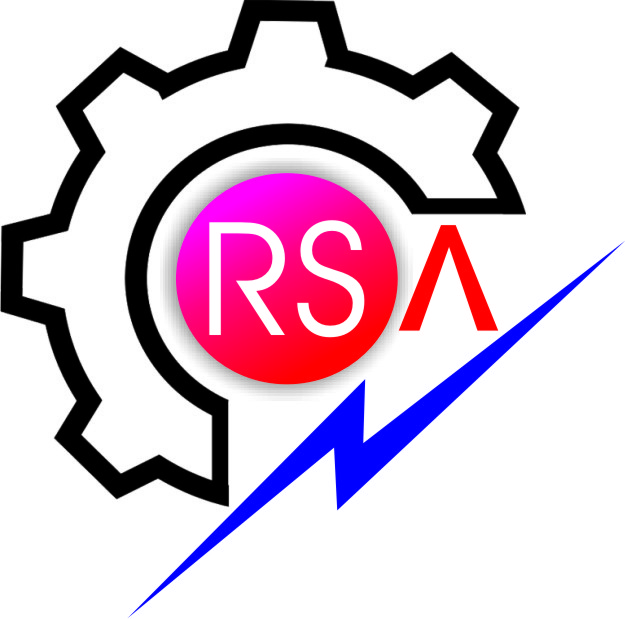 RSA Electrotech

Piexxi Technology LLP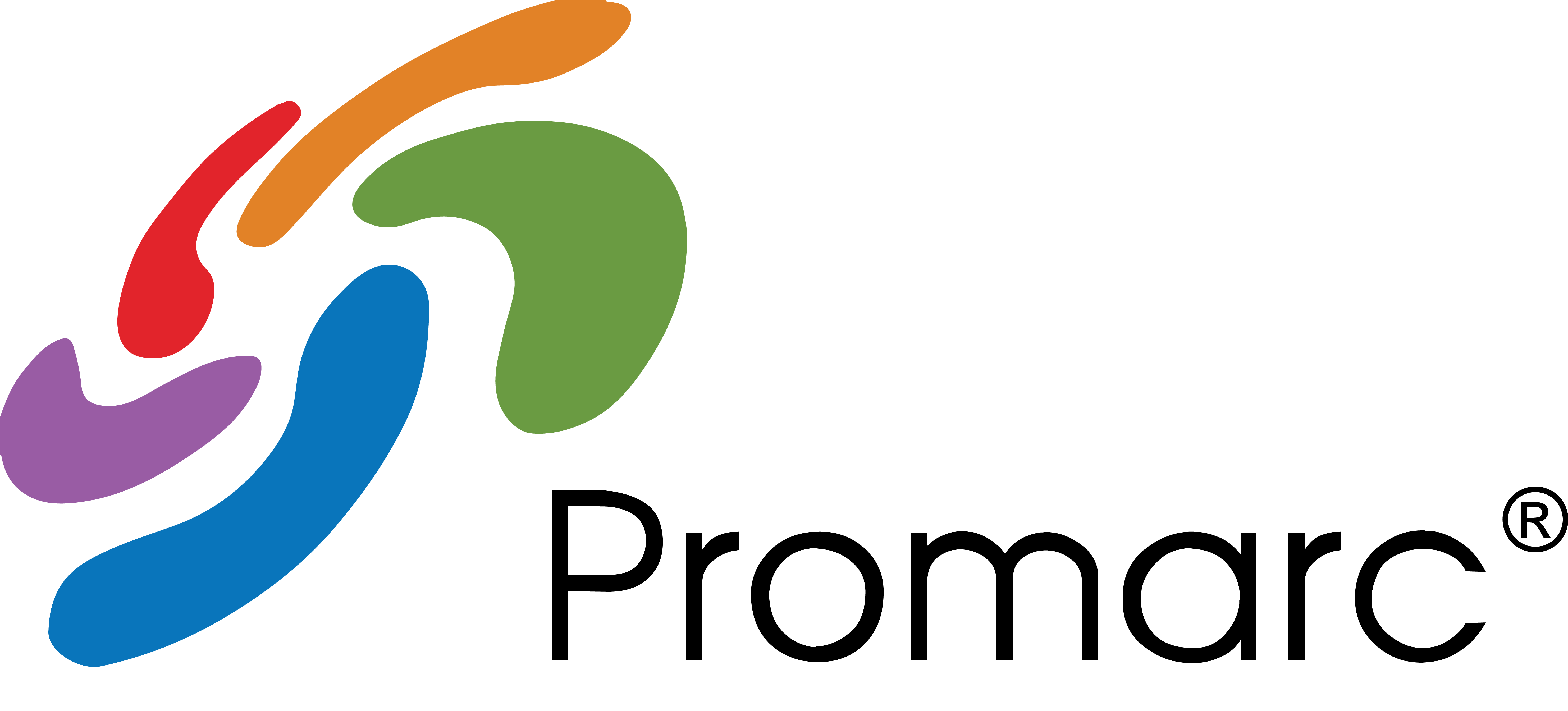 Promarc Software Pvt. Ltd.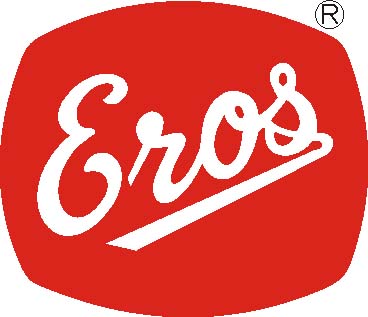 EROS GROUP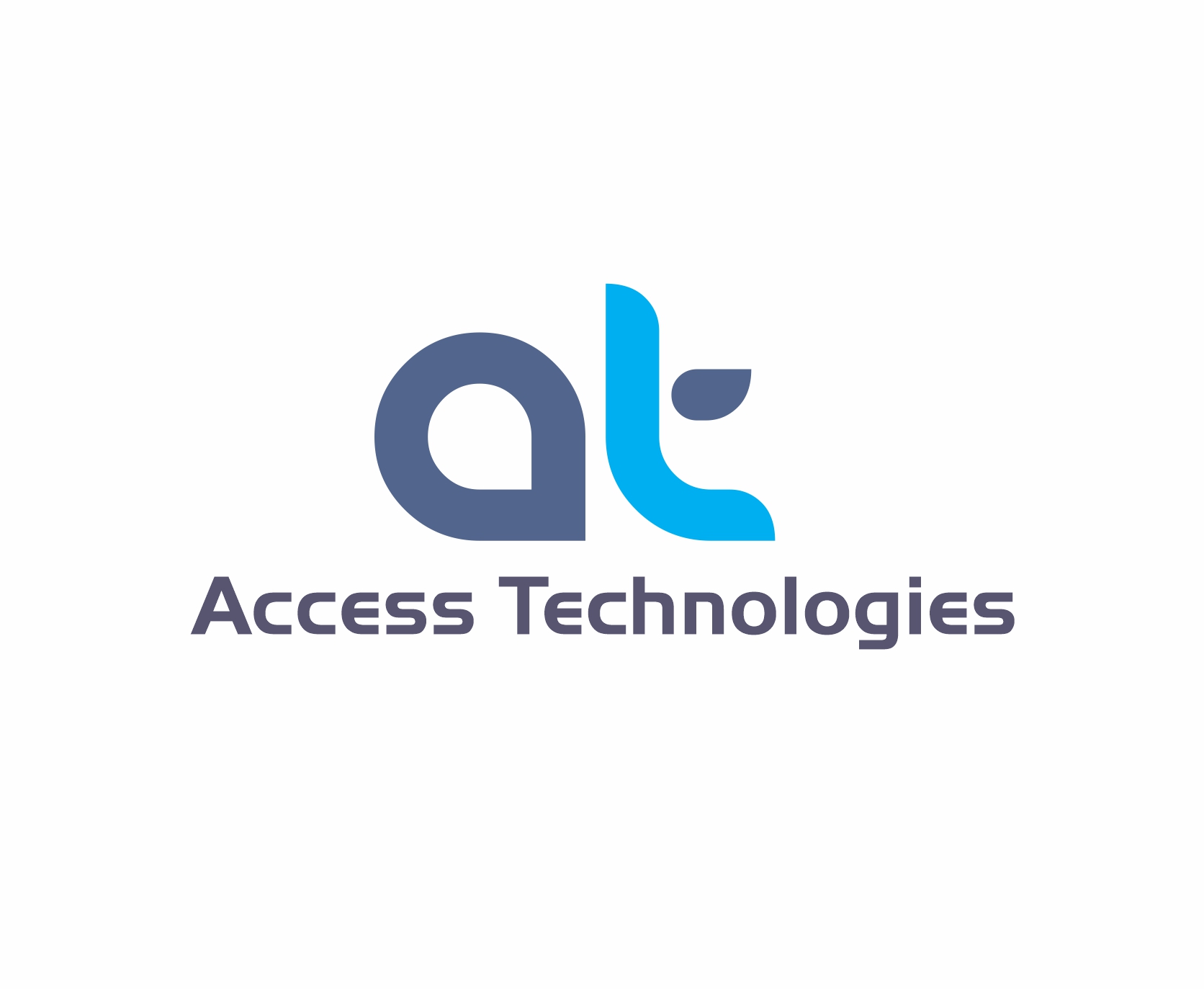 Access Technologies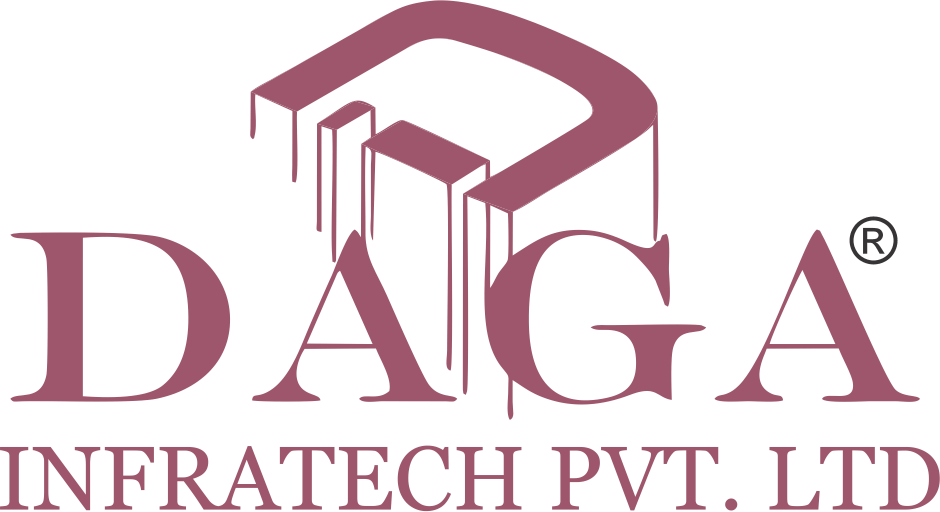 Daga infratech Pvt Ltd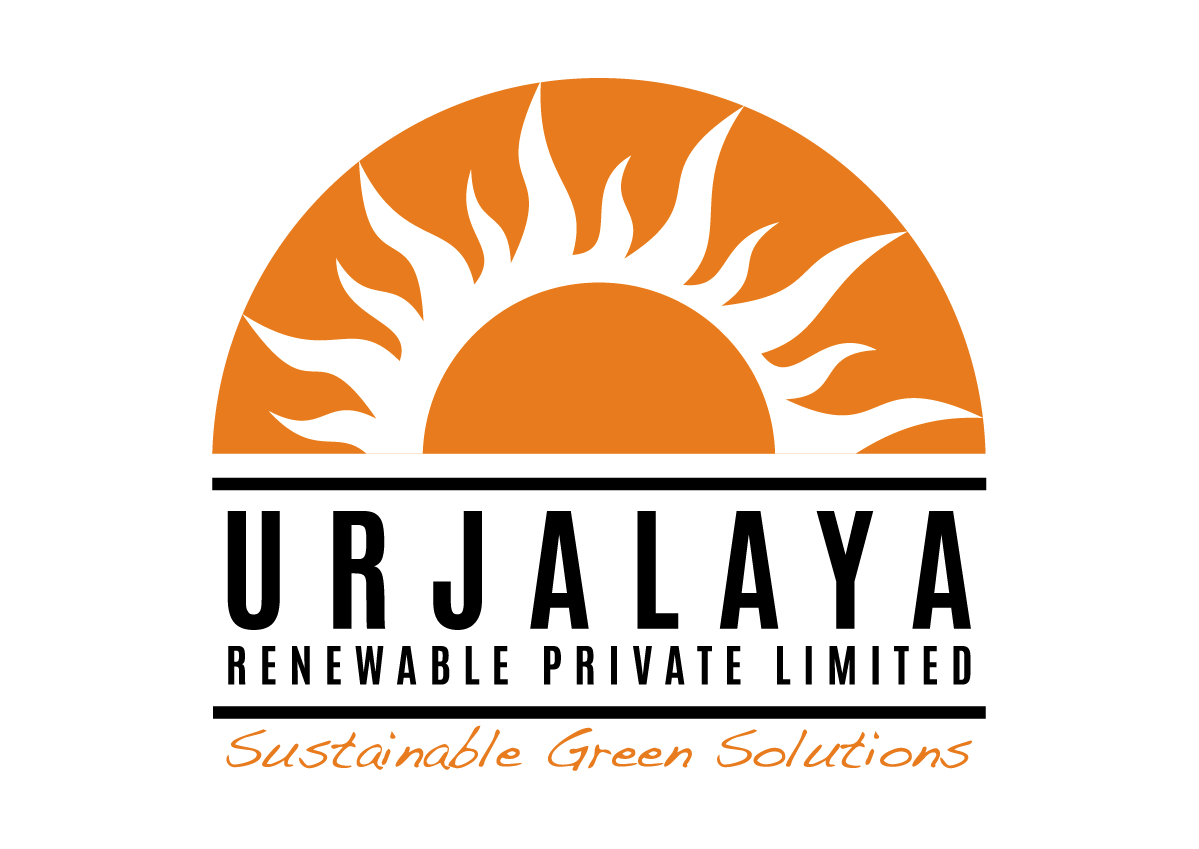 Urjalaya Renewable Private Limited

Aerocom Cushions Pvt Ltd
GTN Industries Limited

SSFM Group of Companies

Basant Agro Tech I Ltd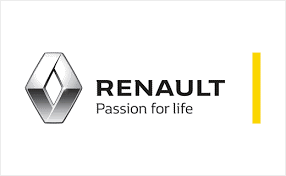 Unnati Vehicles Pvt Ltd

RANA ENTERPRISES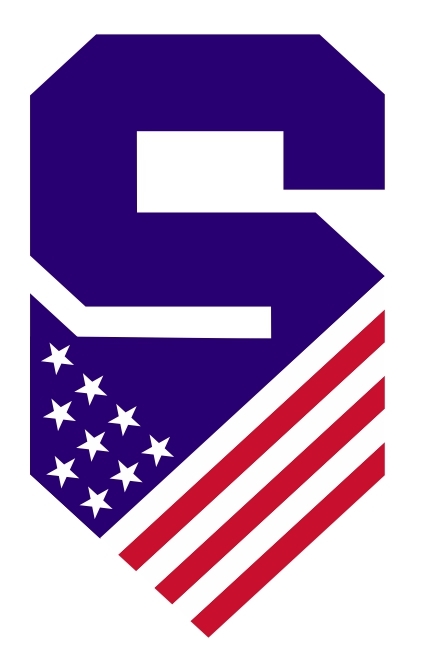 Monarch Plastic Pvt Ltd.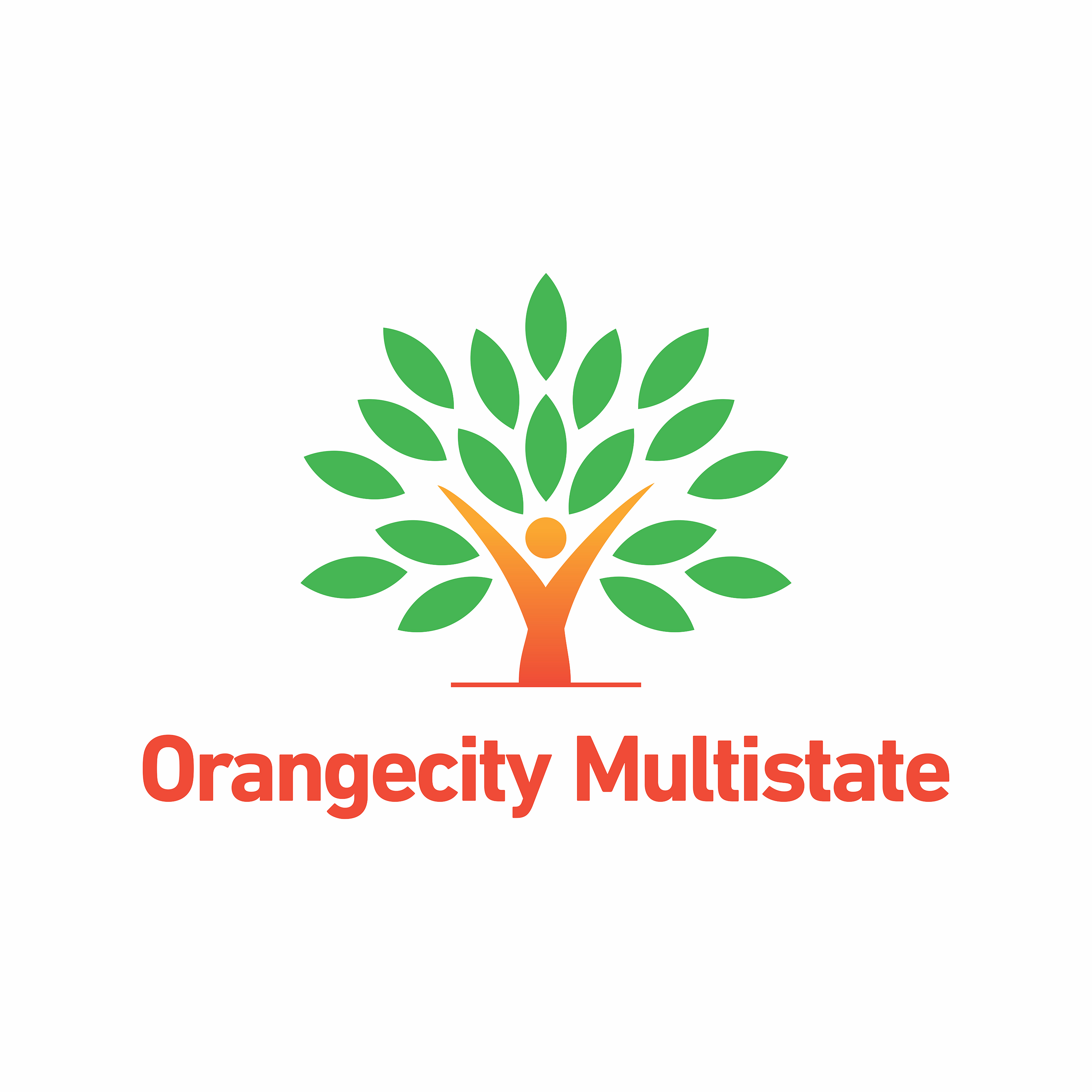 ORANGE CITY MULTI STATE CO-OP. CREDIT SOCIETY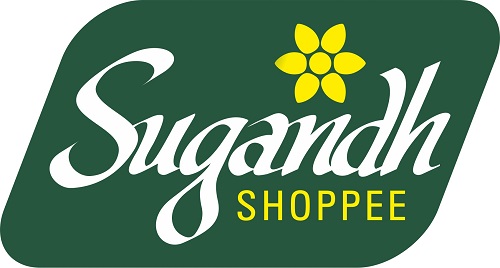 Sugandh Shoppee Private Limited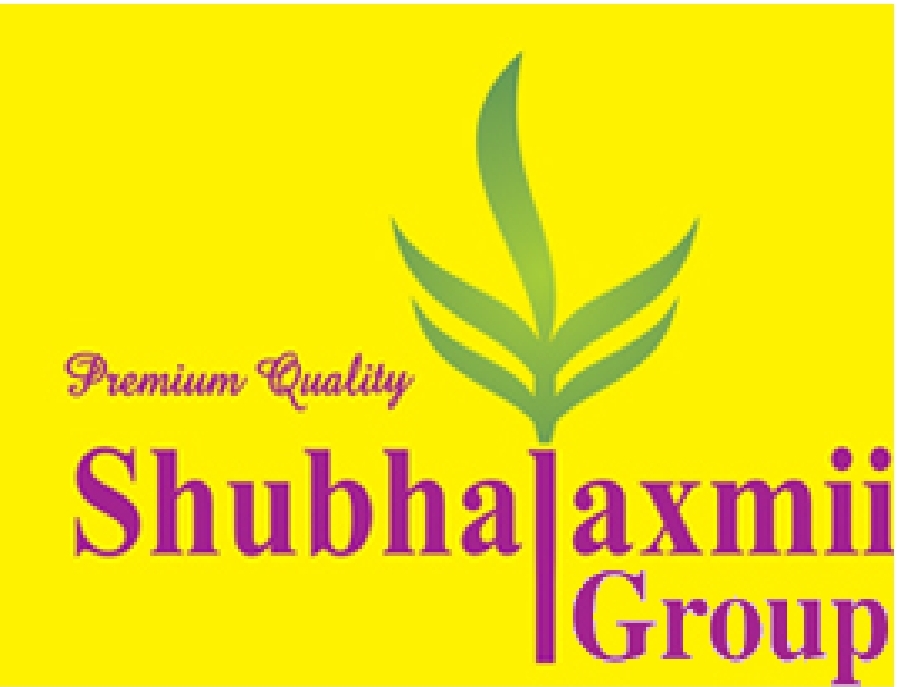 Shubhalaxmi Food

Samarth Elecrtocare Pvt Ltd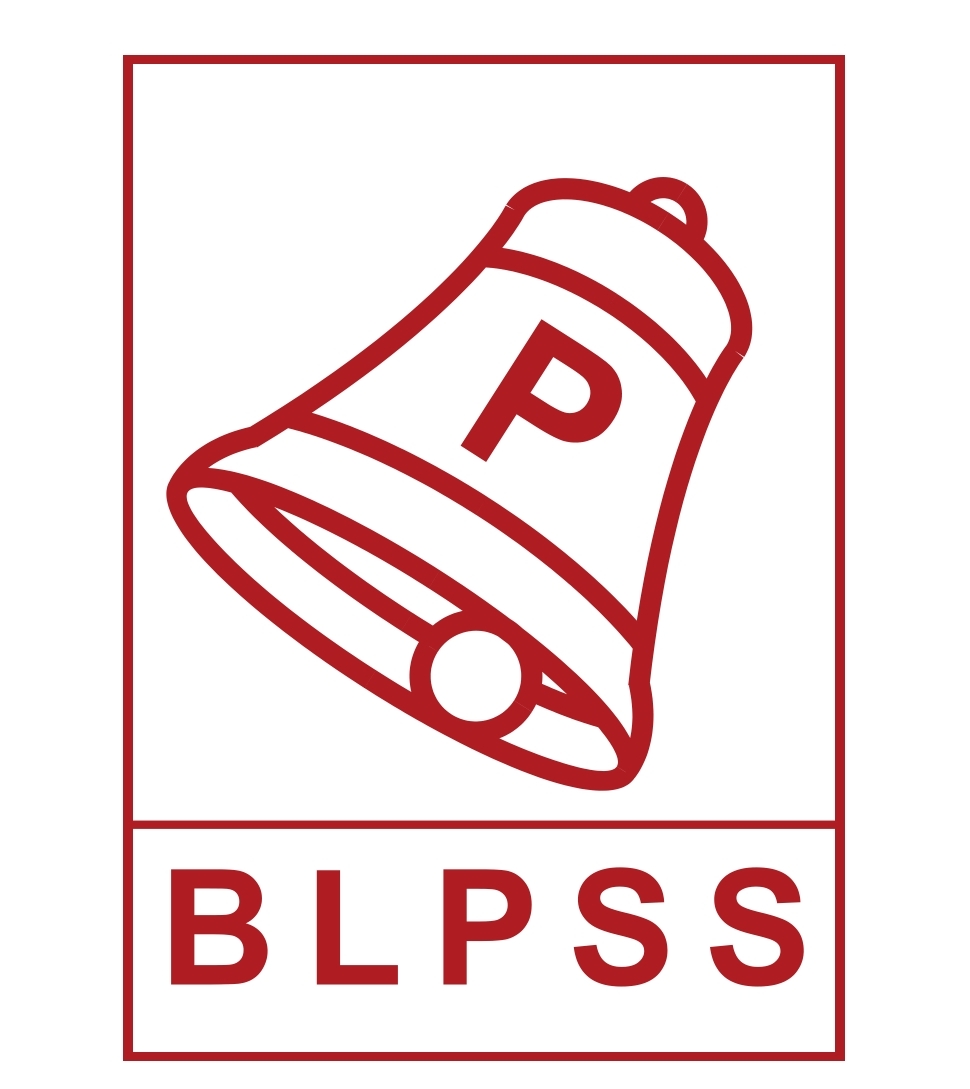 PBM POLYTEX LIMITED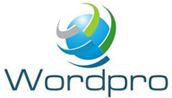 Wordpro Computer Consultancy Services Pvt. Ltd.

Shewalkar Developers Limited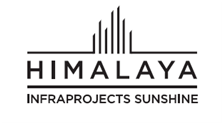 Himalaya Infraprojects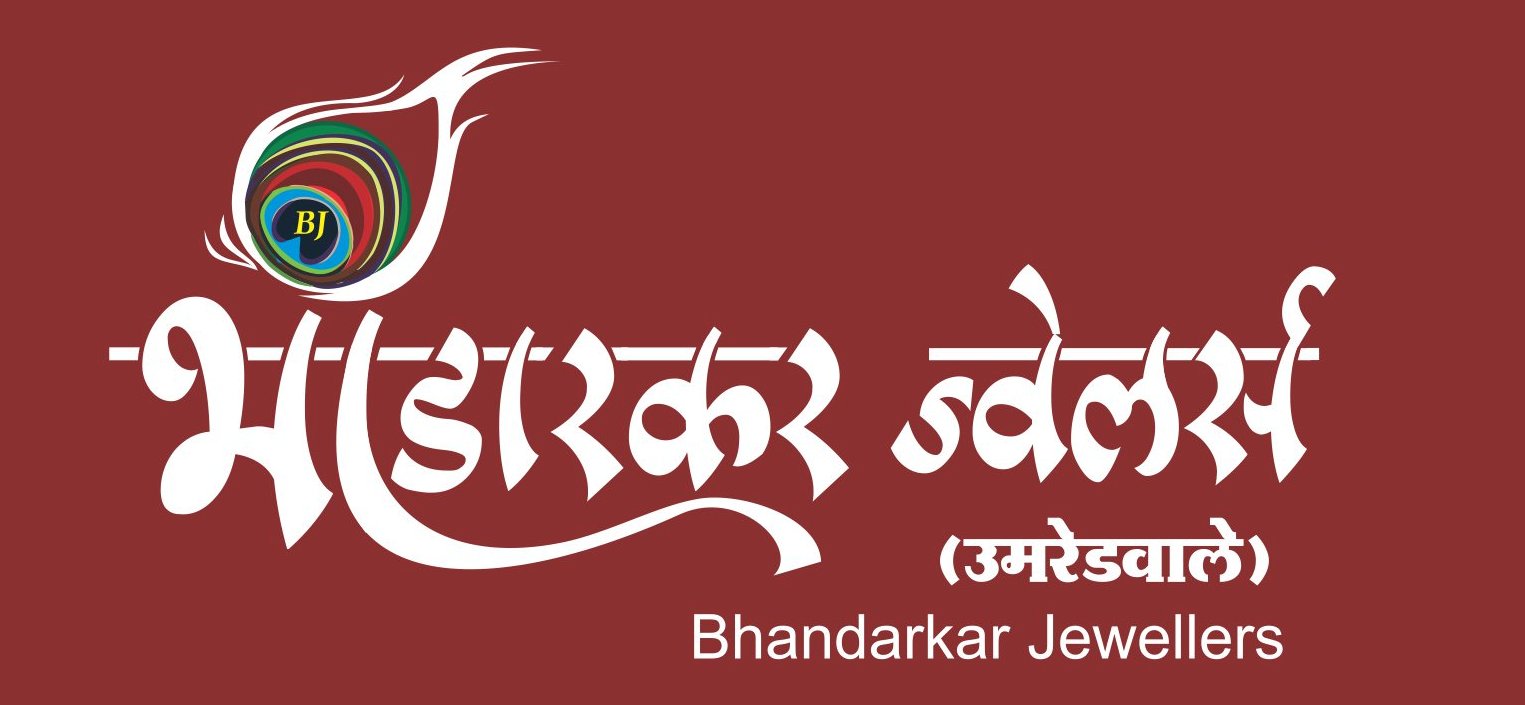 Bhandarkar Jewellers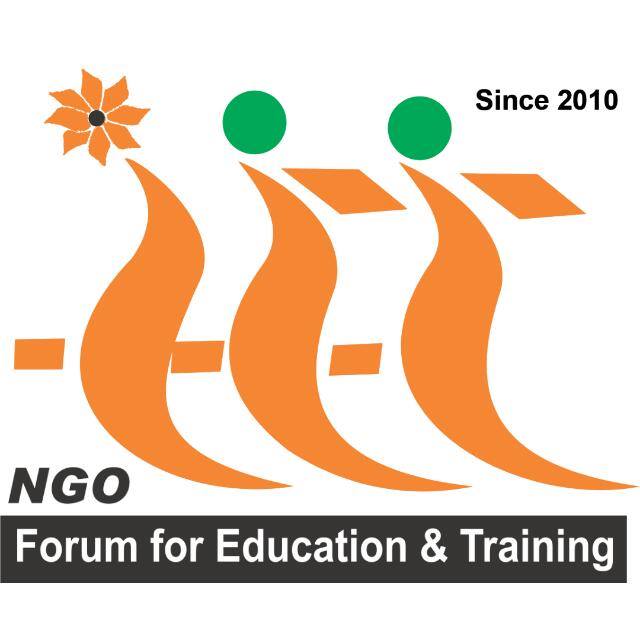 Forum for Education and Training (FET NGO)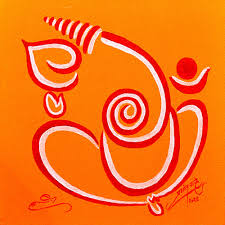 Heramb Industries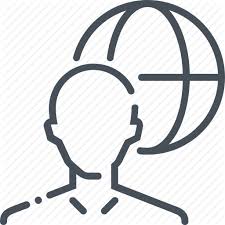 Work Outsource Incorporation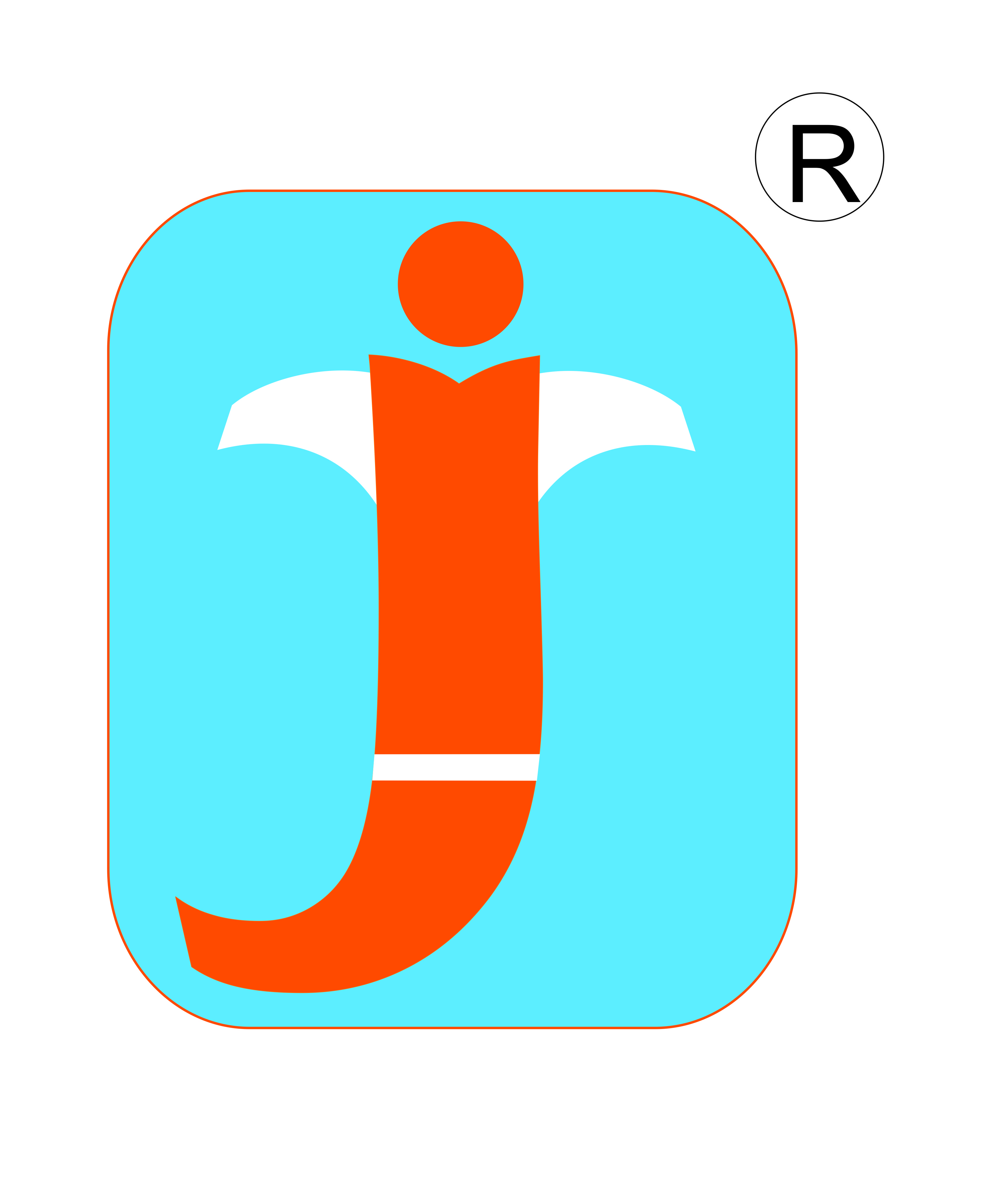 Jagruti Technical Sevices Pvt Ltd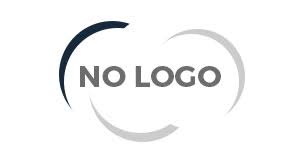 Pagariya Group - Tools Division 1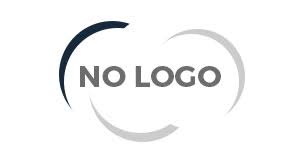 Samarth Elecrtocare Pvt Ltd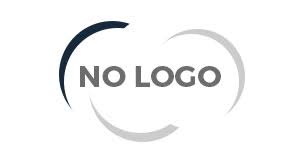 Vedant Papercraft Pvt. Ltd.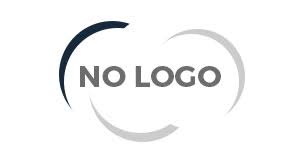 Vedant Paper Craft Pvt. Ltd.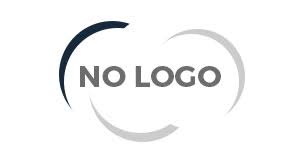 Indo Unique Flame Ltd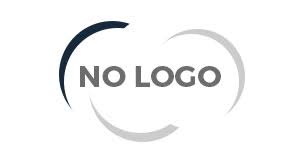 Milind Sales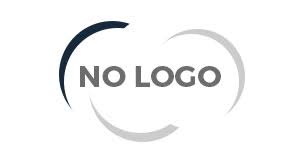 Bajaj Steel Industries Limited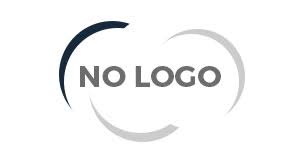 Shakti Press Limited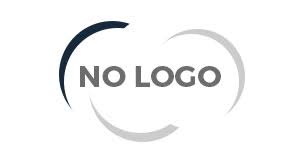 Green Innovations Private Limited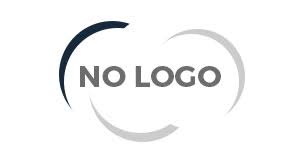 Green Innovations Private Limited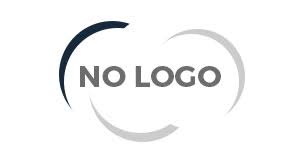 The Global Marketing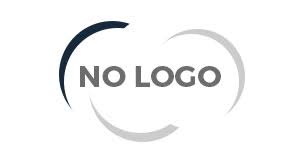 S M Computers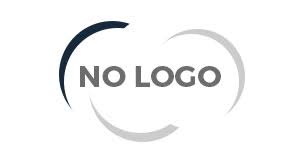 Jaipuria Health Care Products Pvt. Ltd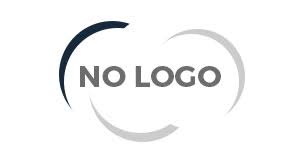 Bagori Polymers Pvt. Ltd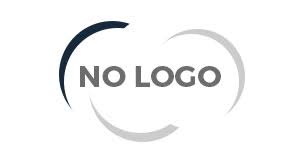 Vautid Duraweld Private Limited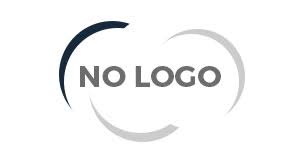 Anant Extrusions Limited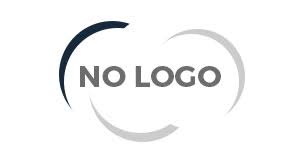 Suryalata Spinning Mills Ltd.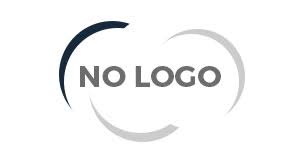 Healerite Technologies ( Ref. Shri. Ramesh Sangare Sir)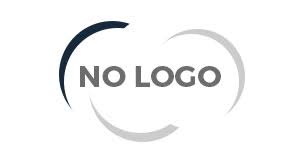 JAIPURIA HEALTH CARE PRODUCTS PRIVATE LIMITED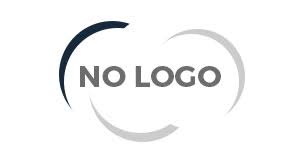 Krishna Belts Private Limited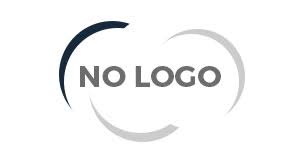 Shanark Industrials Pvt Ltd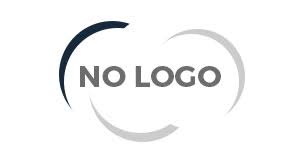 MEDEAL MEDICAL SUPPLIES PVT LTD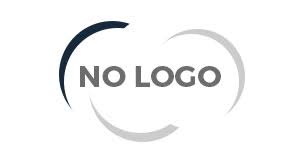 Sugandh Shoppee Pvt. Ltd.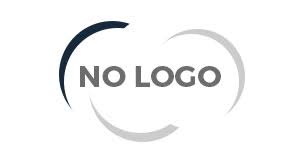 Plastene India Limited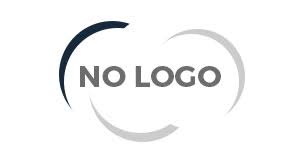 JAUPURIA HEALTH CARE PRODUCTS P. LTD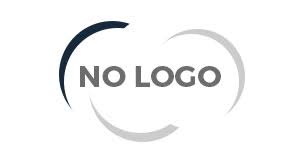 Saki auto product pvt ltd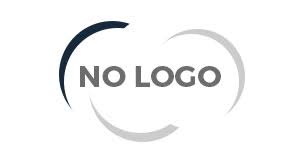 METALFAB HIGHTECH PVT. LTD.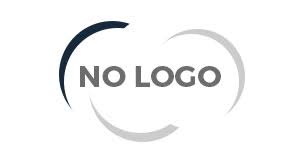 National Institute of Women Child and Youth Development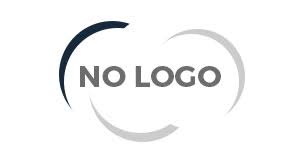 ANAND MACHINERIES AND INFRASTRUCTURE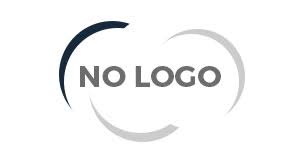 SANVIJ ENGINEERING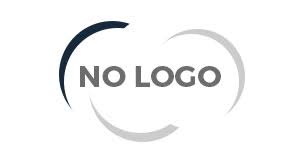 GTN Industries Ltd.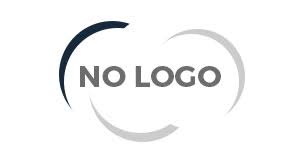 SIMPLEX CHEMOPACK PVT.LTD.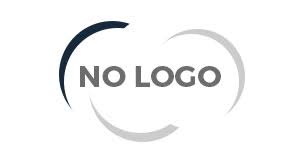 SAVITA AUTO INDUSTRIES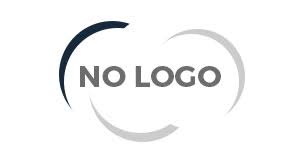 Udan Women Empowerment Group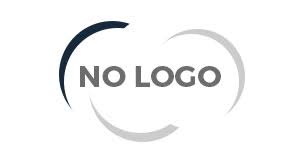 Sun Enviro Technologies Pvt. Ltd.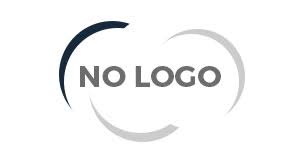 Madhav Stelco Pvt. Ltd.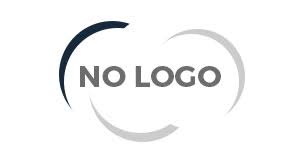 Basant Agrotech (India) Ltd.,Akola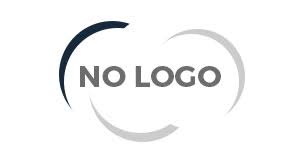 DSS Client Textile Group (Spinning)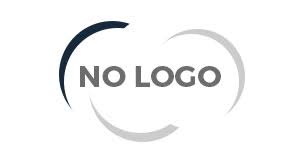 Client of DSS Manufacturer TLT & Structures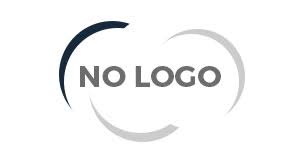 PIYUSH TRADERS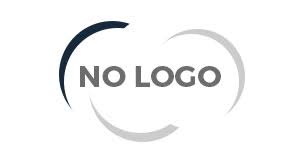 Client of DSS well known Construction Company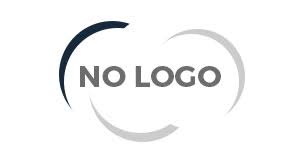 Chandrakant Narnaware Architects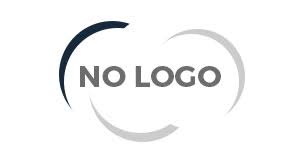 Medical Guidance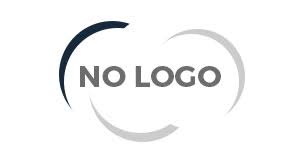 ADVAMPS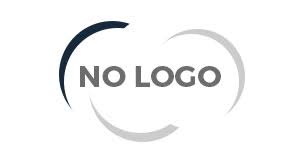 OSSR TECH Solutions Pvt Ltd.